Feast of the Nations Has Some of the Best Activities for Sukkot in Florida!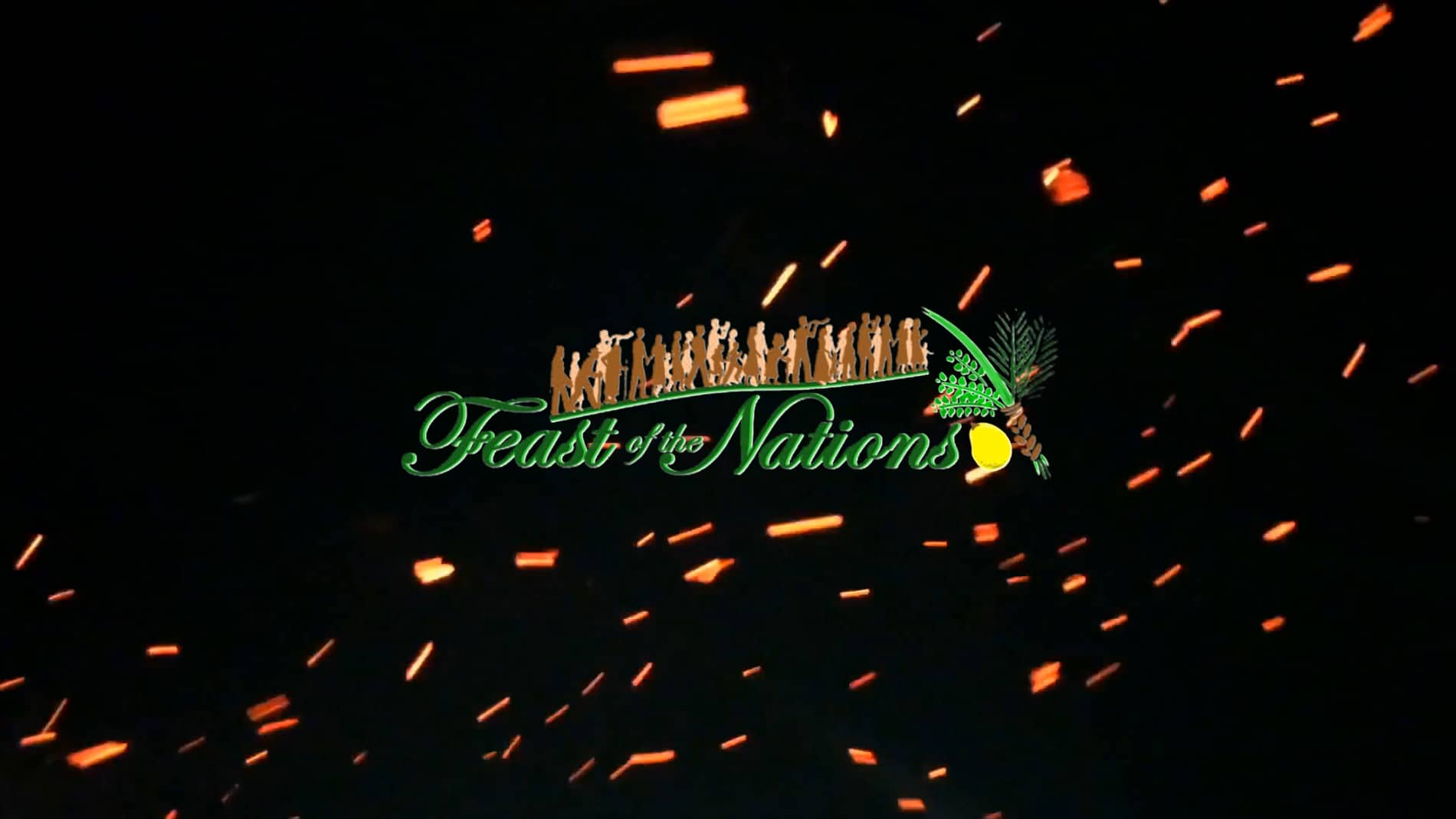 Activities are a fun part of your Sukkot experience. That's why we have focused on facilitating the very best activities for all ages!
We have activities that are included FREE with your registration and also some add-on activities. The add-on activities have prices listed and are non-refundable once reserved.
There is a minimum number of participants required to operate these activities. If the minimum participation is not met then that activity will be canceled and your money will be refunded for that specific activity.
---
Concealed Carry Class – $24/person
Must be 21 and older to apply for permit.
$24/person
Children may attend the class with a parent and observe for FREE.
Class will be held on-site with instructional portion – offsite for discharging firearms.
All firearms must be handled in accordance with gun laws. No open-carry on the campground.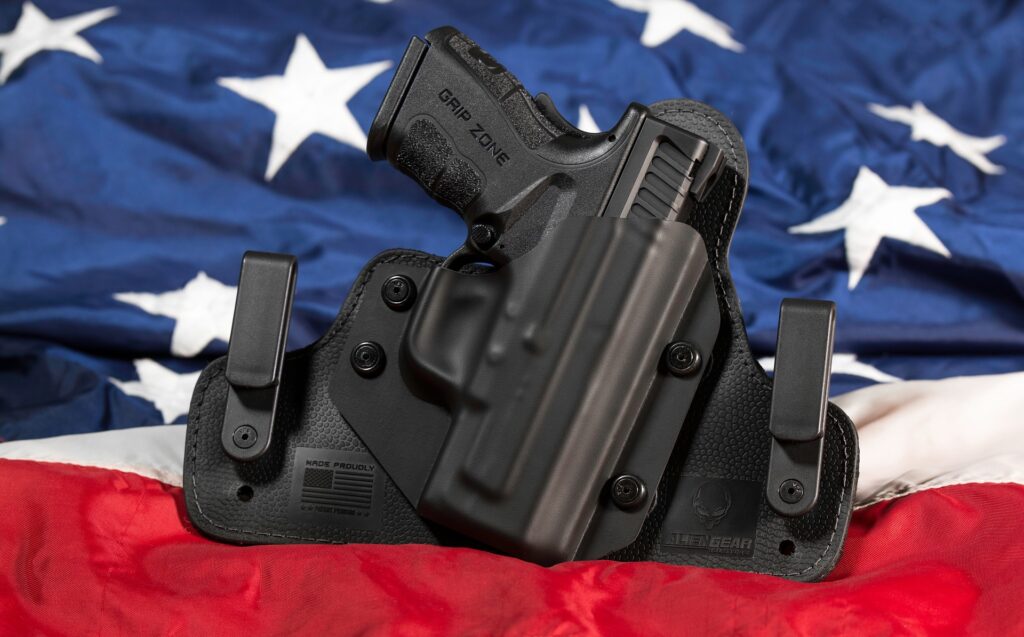 ---
Water Park Access – $17.75/person
4 hours access on Sun. Sept. 26 from 10am-2pm
15,000 sq ft Wave Pool
600 ft long Lazy River
Water Slide (children must be 42″ tall for water slide)
No Tube Rental Fee
Covered Picnicking Areas
Lifeguards on duty
Bathroom & Shower Facilities
Small Locker Rentals
Snack & Drink Machines
---
Tower of Faith – $35/person
2 Climbing Walls with 4 Skill Levels, Zip-line & Leap of Faith
$35/person
Minimum weight 65 pounds, maximum weight 250 pounds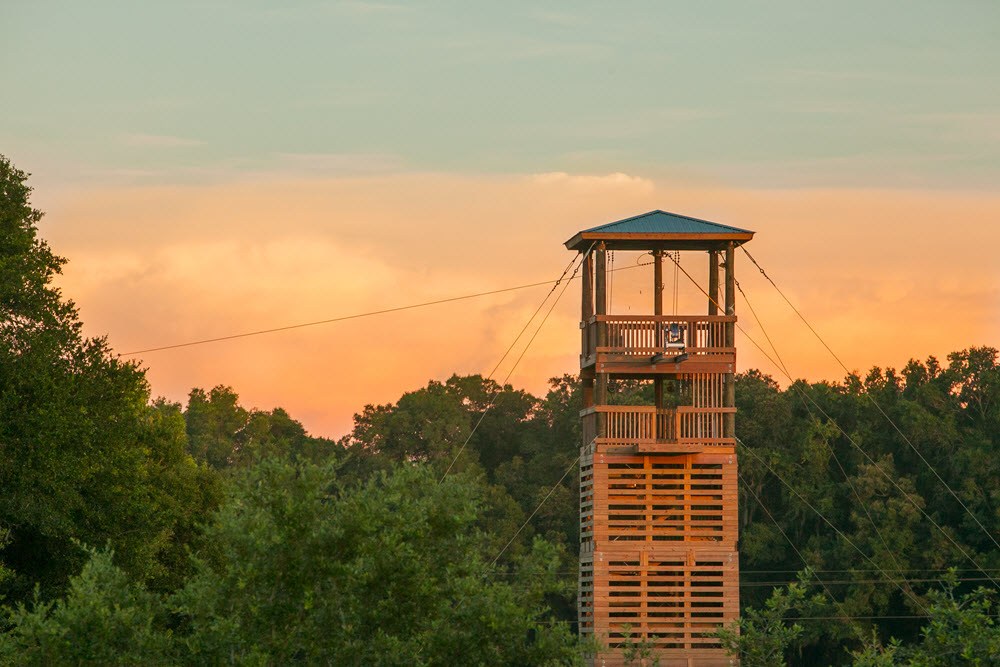 ---
Go-Cart Rides – $8/person/ride
Take a drive around the track!
Minimum of 20 people required
Must be 10yrs to ride alone
$8/person/ride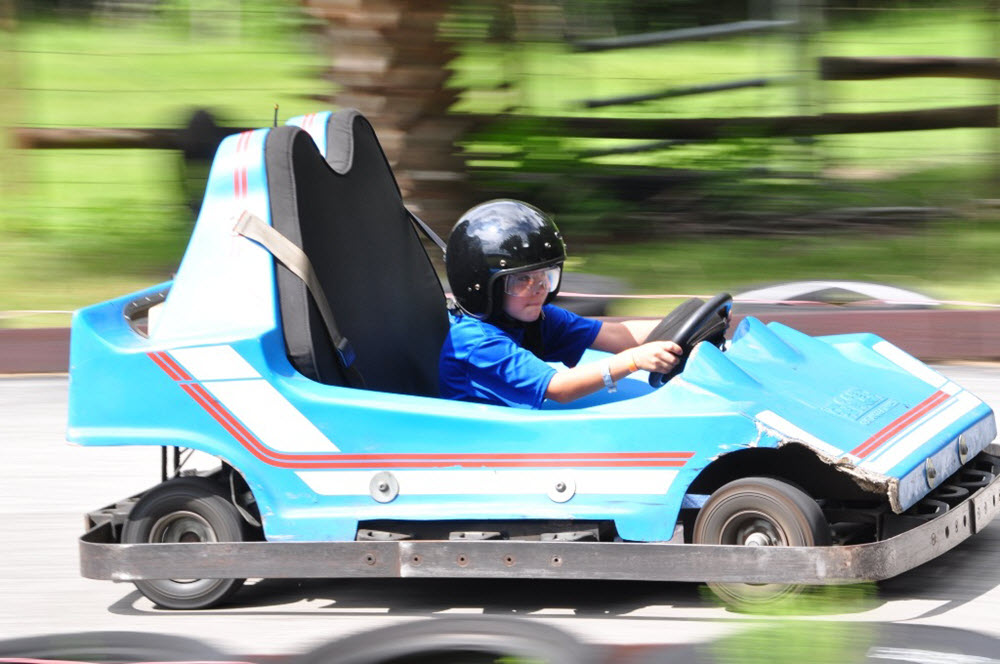 ---
Horseback Trail Riding – $30/person/ride
Come ride the beautiful trails of N. FL! Enjoy this guided horseback riding trail as we share the beauty of our trails on horseback.
Minimum of 10 people required; Must be 8 years to ride
Includes short instructional video prior to ride
1 ½ hour trail ride
$30/person/ride
Pony Rides – $6/person/hour
Ponies saddled on a carousel round-about.
Children must be able to hold on by themselves.
8 rides minimum/hr
$6/person/hr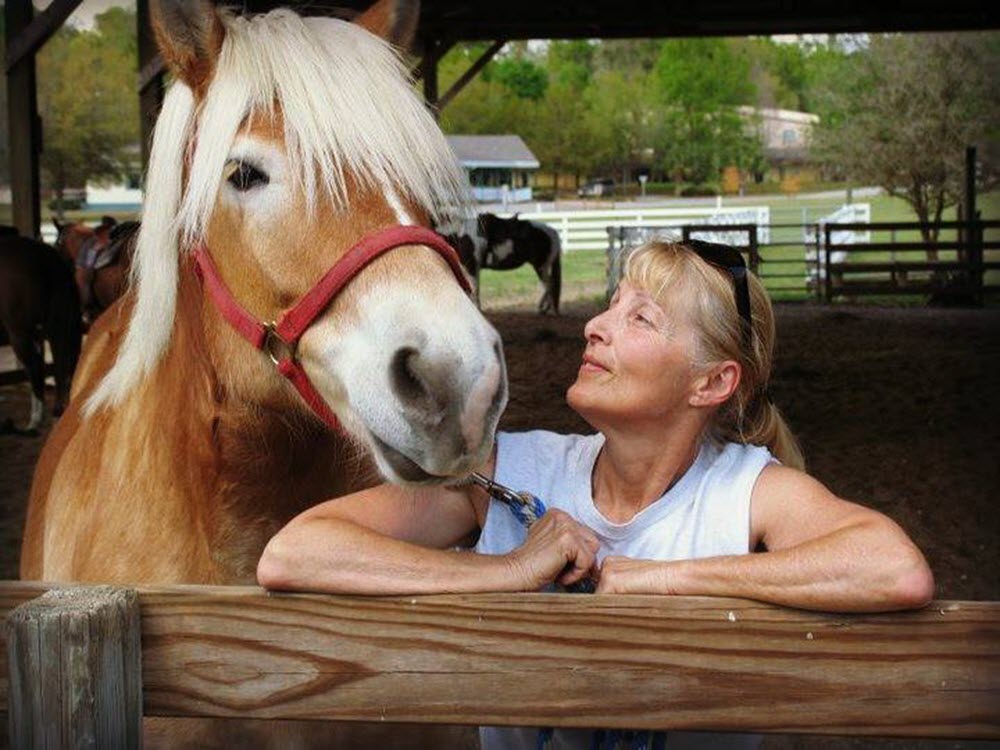 ---
Natural Spring Swimming With Blob
Take the plunge and enjoy the beautiful natural water at our on-site private Spring!
Has blob, shallow swimming, and trapeze swing for your group!
Lifeguards provided.
Spring access is included during scheduled times as part of your Feast of the Nations access.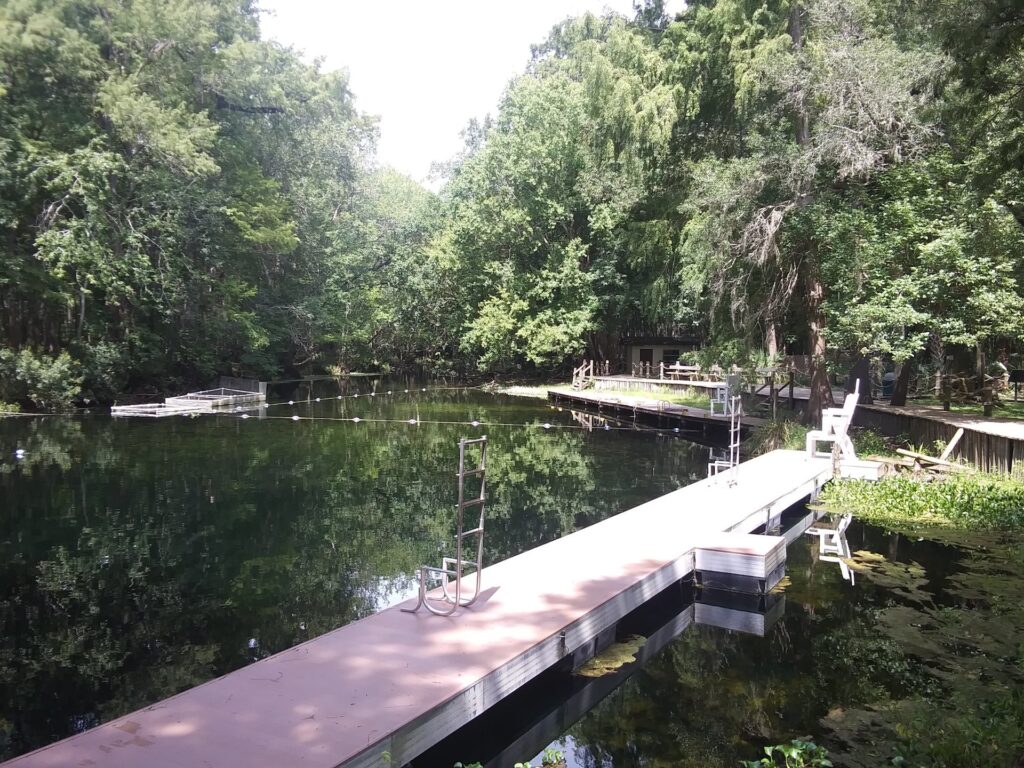 ---
Zoo & Nature Center
Exotic zoo with lions, tiger, bear, cougar, and more!
Nature center with amphibians like snakes, spiders, and aquarium.
Open for leisurely walk through both Sabbath days 1pm-3:30pm as part of your Feast of the Nations access.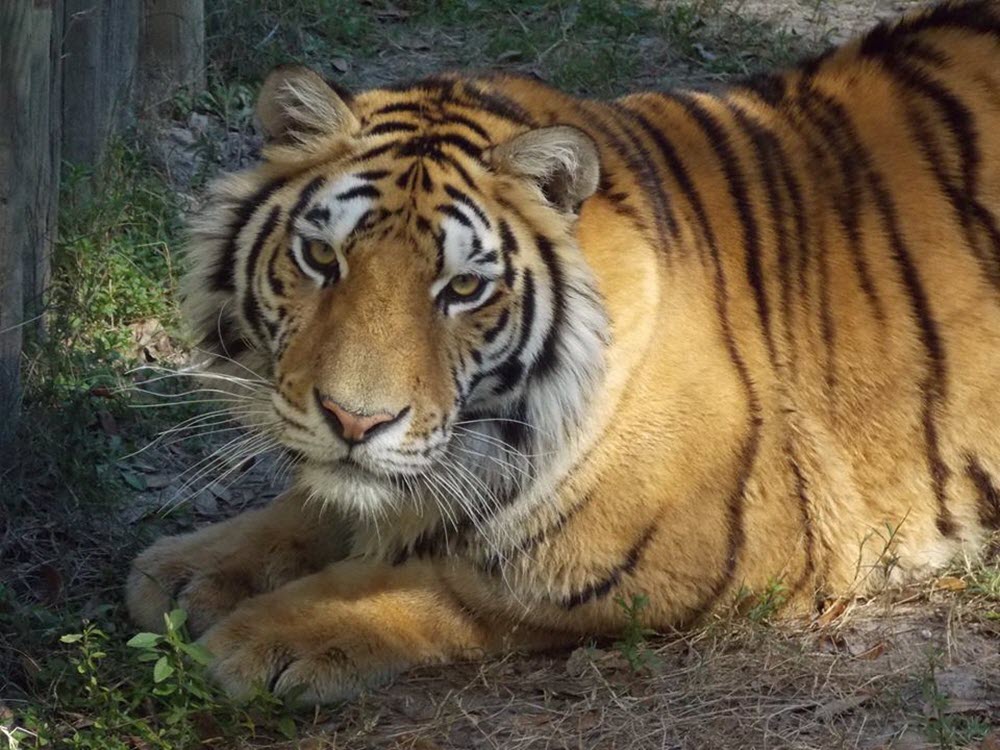 ---
Canoeing
Canoes will be available on select days as part of your Feast of the Nations access.
Canoeing on camp grounds.
Life-jackets are provided & required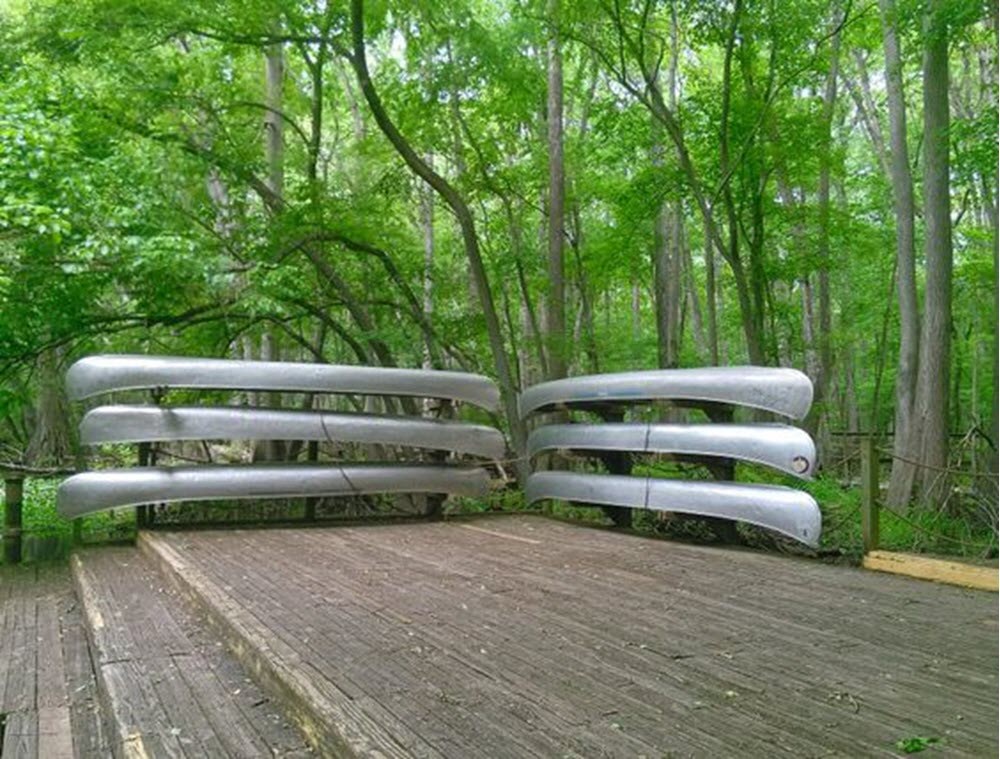 ---
Nature Boardwalk and Hiking Trails
Beautiful, tranquil walk through the spring and woodlands of natural Florida
0.7 mile long boardwalk
Hiking Trails throughout camp grounds
Nature trails are available to you as part of your Feast of the Nations access.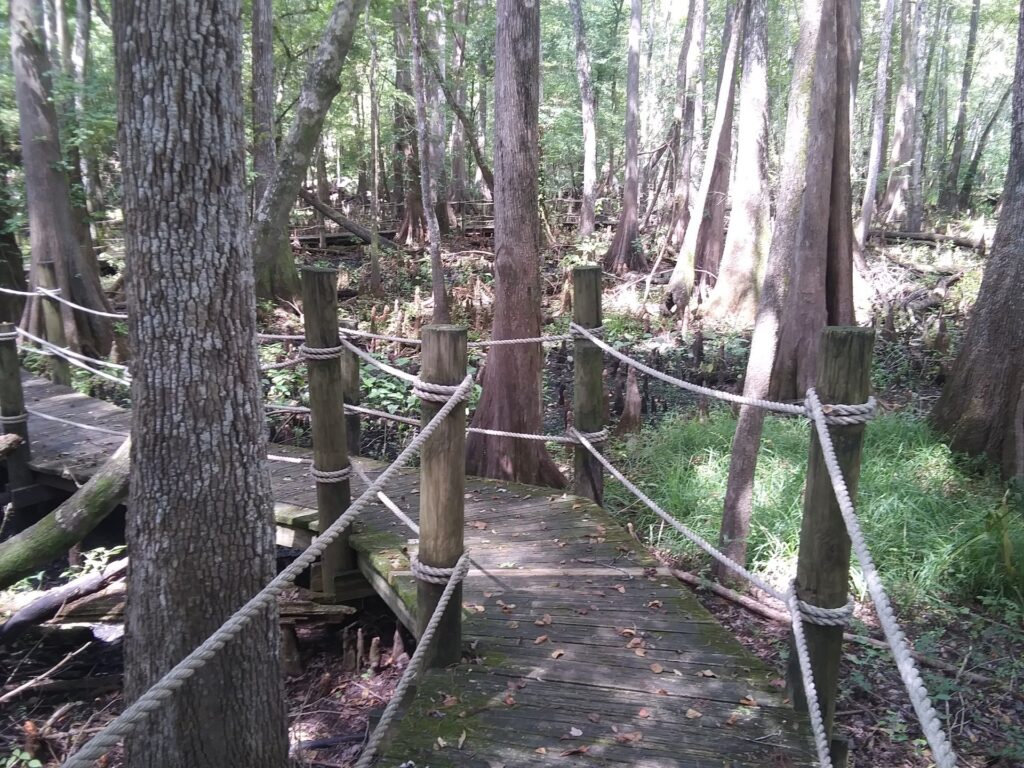 ---
Archery
Bring your own equipment
Archery is available to you as part of your Feast of the Nations access.
Minors must have responsible adult supervision.