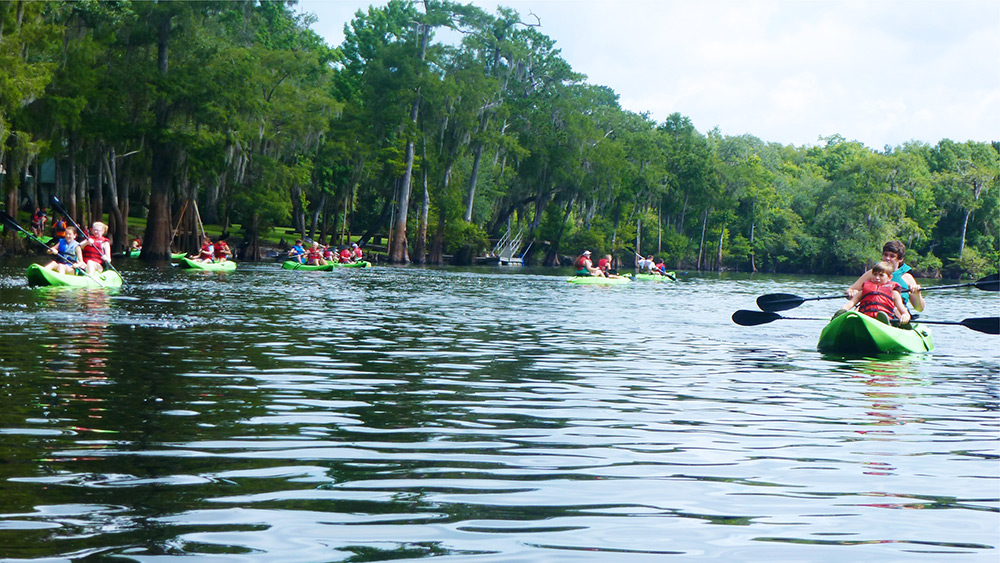 FEAST OF THE NATIONS
Sukkot 2022
Old town, Florida
2022 REGISTRATION IS CLOSED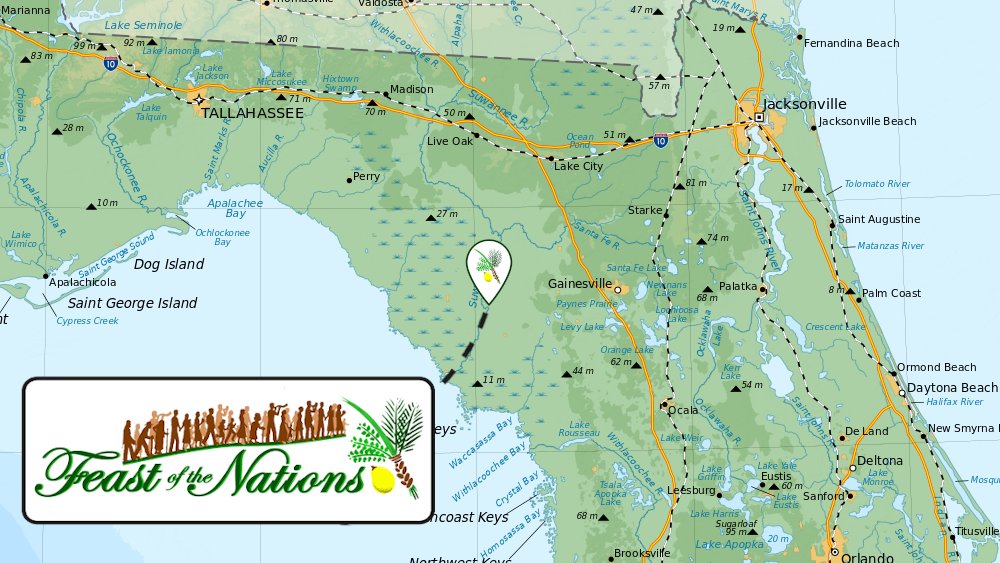 Please do not contact the campground directly as all registration info is handled through our group reservation and this website. We can answer questions if you contact us directly.
Campground & Event Info
The Feast of the Nations Sukkot event will be held on the banks of the beautiful Suwannee River in Old Town, Florida about 42 miles West of Gainesville, Florida from October 9th to October 18th 2022.
First Day of Sukkot Oct 9th at evening until Oct 10th at evening. Observed like a Sabbath except that which pertains to food.
Sabbath Day: From sundown Friday until sundown Saturday, we observe the weekly Sabbath as found in the fourth commandment.
Shemini Atzeret/Eight Day: Oct 16th at evening until Oct 17th at evening. Observed like a Sabbath except that which pertains to food.
In addition to the Sukkot/Sabbath gatherings, some of the planned events include special speakers, classes, dancing, praise & worship, youth events and a vendor marketplace.
Daily meal services are not provided. Please bring enough food for your party. Food can easily be kept in coolers and cooked on camp grills. Food is available from stores in the area as well.
The facility has a large meeting pavilion with lighting and fans which will be used for most of the indoor meetings and events. The campground has free wifi in proximity to some of the buildings. For tent and RV campers there are showers with hot water.
When
Check-in: October 9th, 2022
Check-out: October 18th, 2022
Where
Camp Anderson Anchored
536 NE 168th Avenue
Old Town, Florida 32680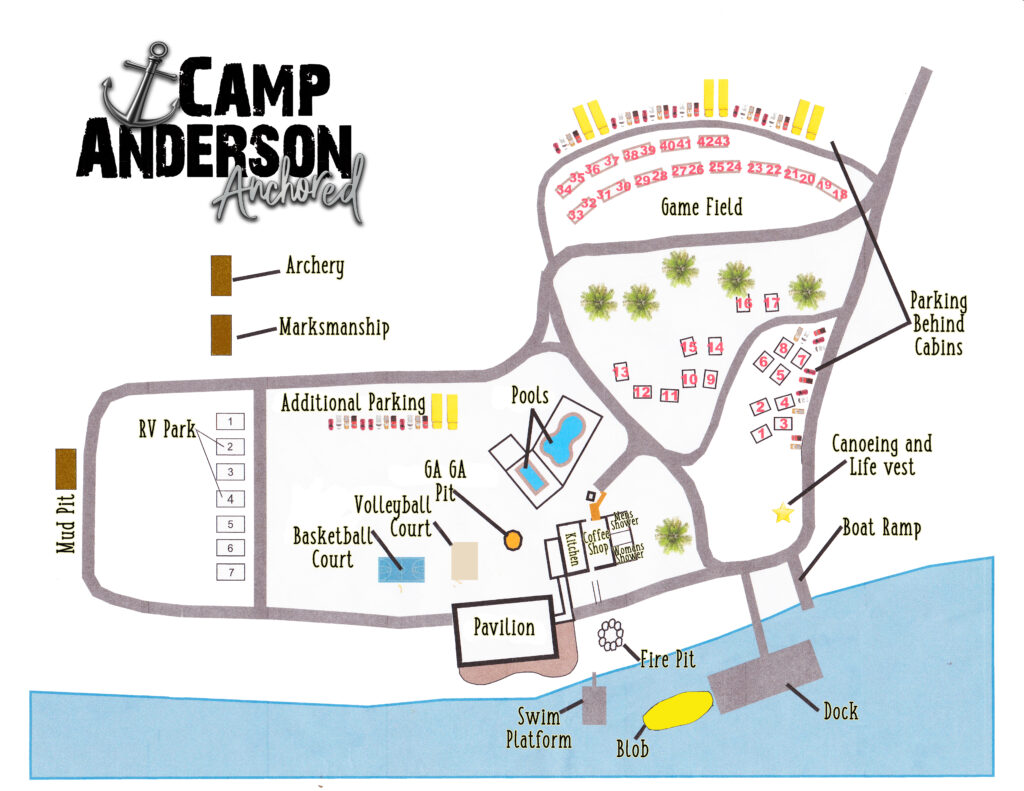 ---
Event Schedule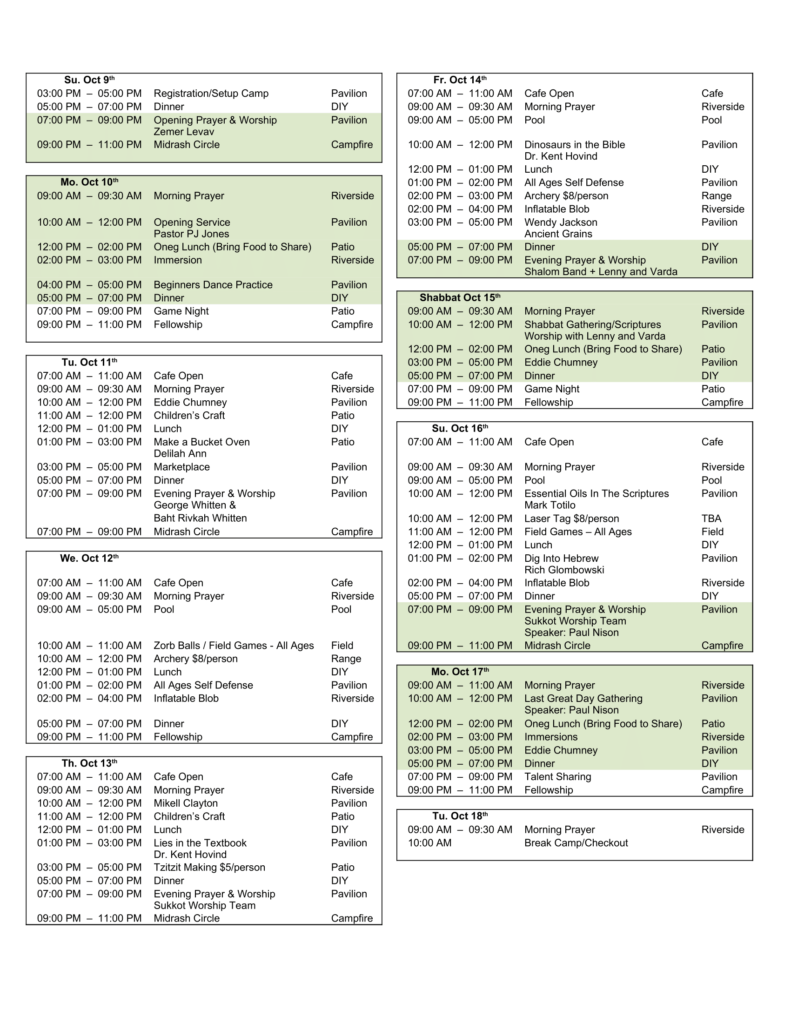 PRINT/DOWNLOAD PDF: 2022 FOTN SCHEDULE
---
Pastor PJ Jones
HaBiet Messianic Congregation
Eddie Chumney
Hebraic Heritage Ministries
Mikell Clayton
Joined To HaShem
Dr. Kent Hovind
Creation Science Evangelism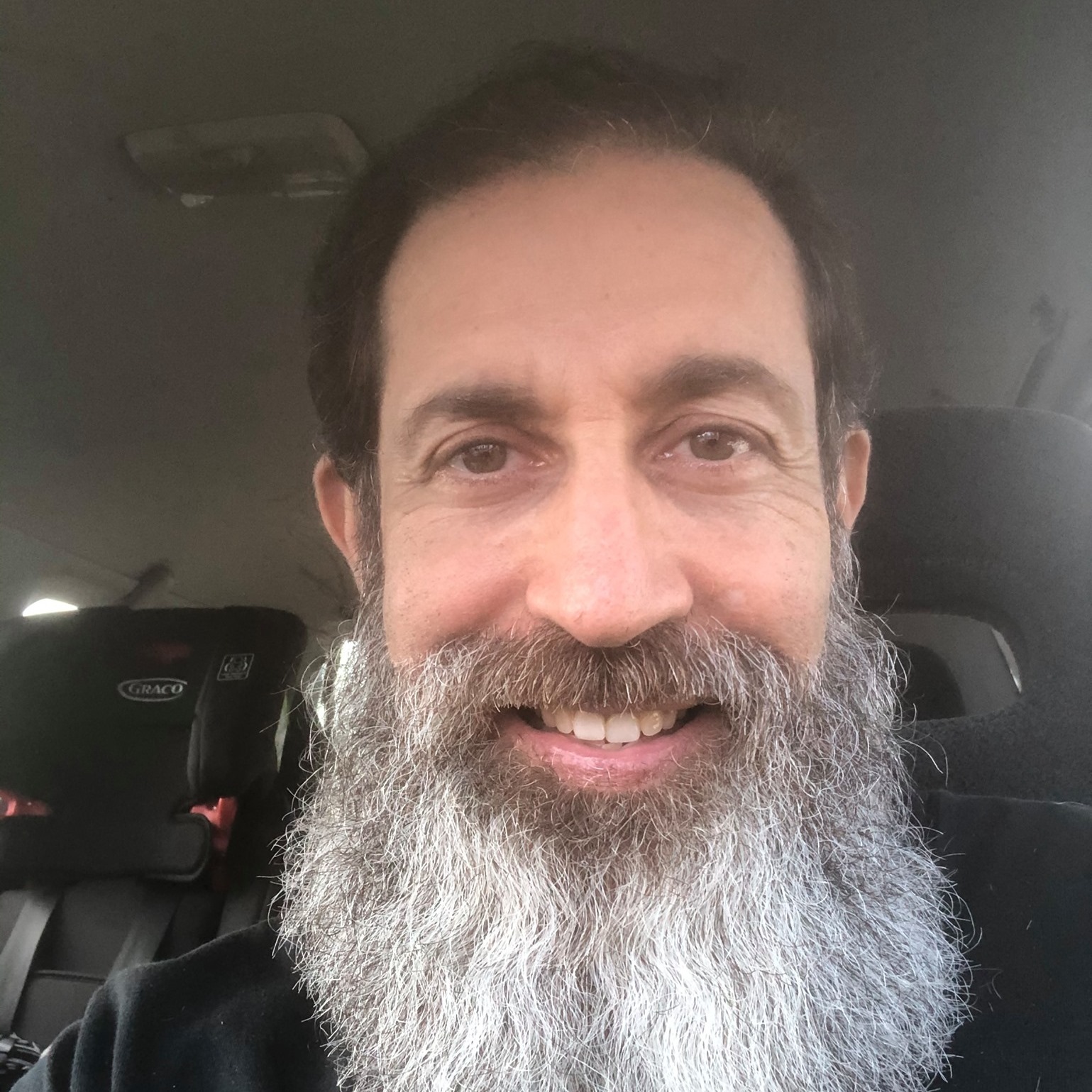 Paul Nison
Torah Life Ministries
---
Registration Campground Use Fee
Required for all participants.
---
All admissions including day use or accommodations need to be registered and arranged 2 weeks prior to the event.