2023 REGISTRATION IS OPEN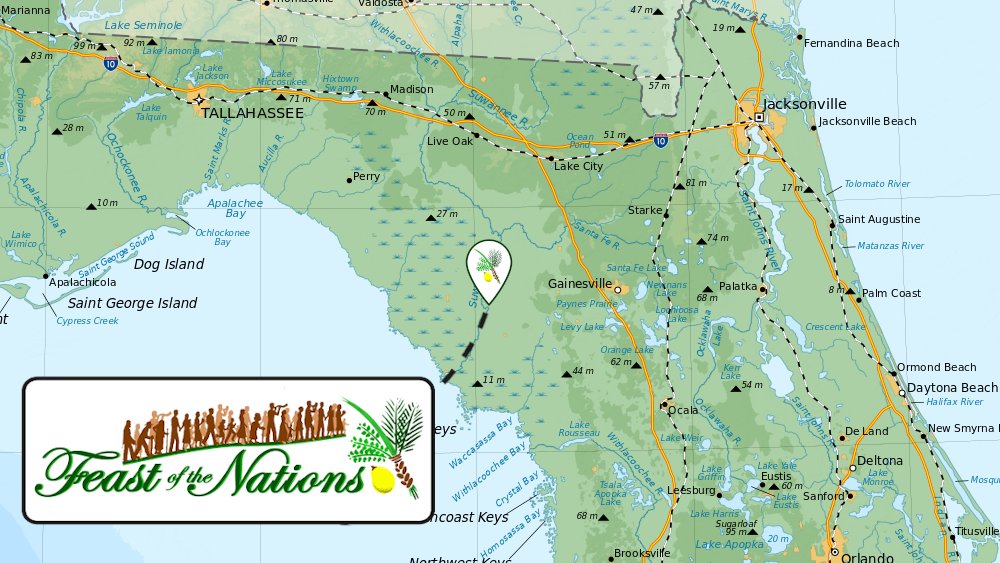 Please do not contact the campground directly as all registration info is handled through our group reservation and this website. We can answer questions if you contact us directly.
Campground & Event Info
The Feast of the Nations Sukkot event will be held on the banks of the beautiful Suwannee River in Old Town, Florida about 42 miles West of Gainesville, Florida from September 29th to October 8th 2023.
First Day of Sukkot Sept 29th at evening until Oct 1st at evening. Observed like a Sabbath except that which pertains to food.
Shemini Atzeret/Eight Day: Oct 6th at evening until Oct 7th at evening. Observed like a Sabbath except that which pertains to food.
In addition to the Sukkot/Sabbath gatherings, some of the planned events include special speakers, classes, dancing, praise & worship, youth events and a vendor marketplace.
Daily meal services are provided. Lunch and Dinner are provided by a volunteer staff. Meals are donation based. This is only possible by help from volunteers like you and through your donations. Remember that we are instructed not to come to the Feast empty handed. Deuteronomy 16:16-17
The facility has a large meeting pavilion with lighting and fans which will be used for most of the indoor meetings and events. The campground has free wifi in proximity to some of the buildings. For tent and RV campers there are showers with hot water.
When
Check-in: September 29th, 2023
Check-out: October 8th, 2023
Where
Camp Anderson Anchored
536 NE 168th Avenue
Old Town, Florida 32680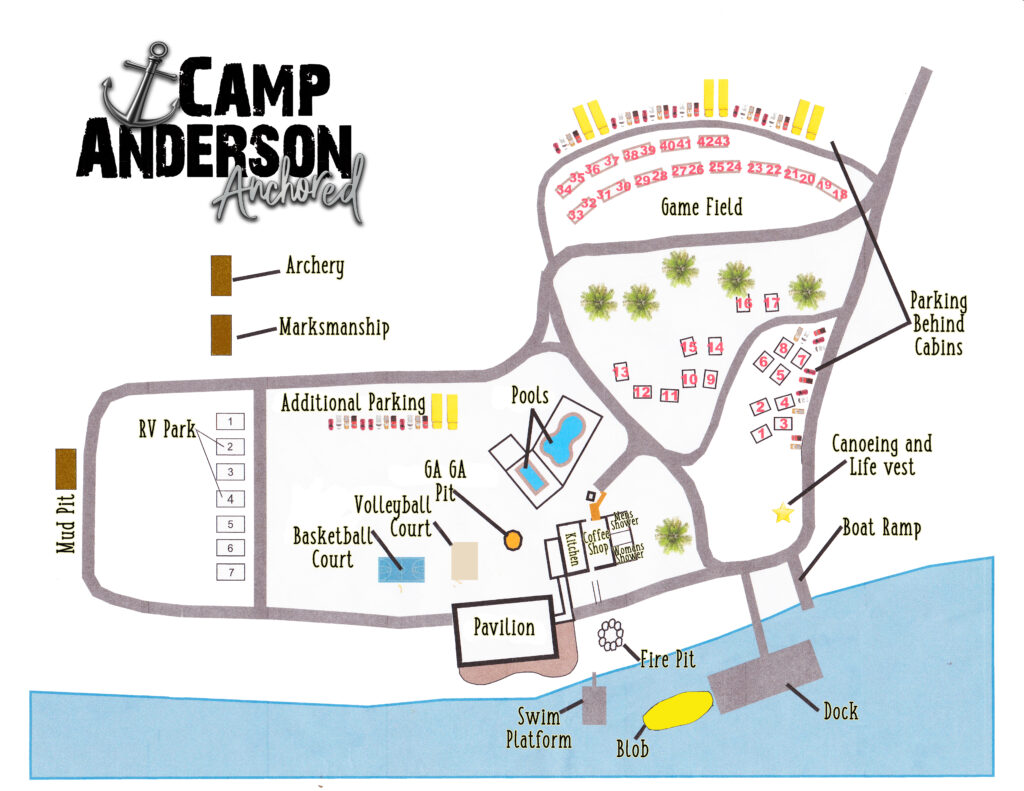 ---
2023 Event Schedule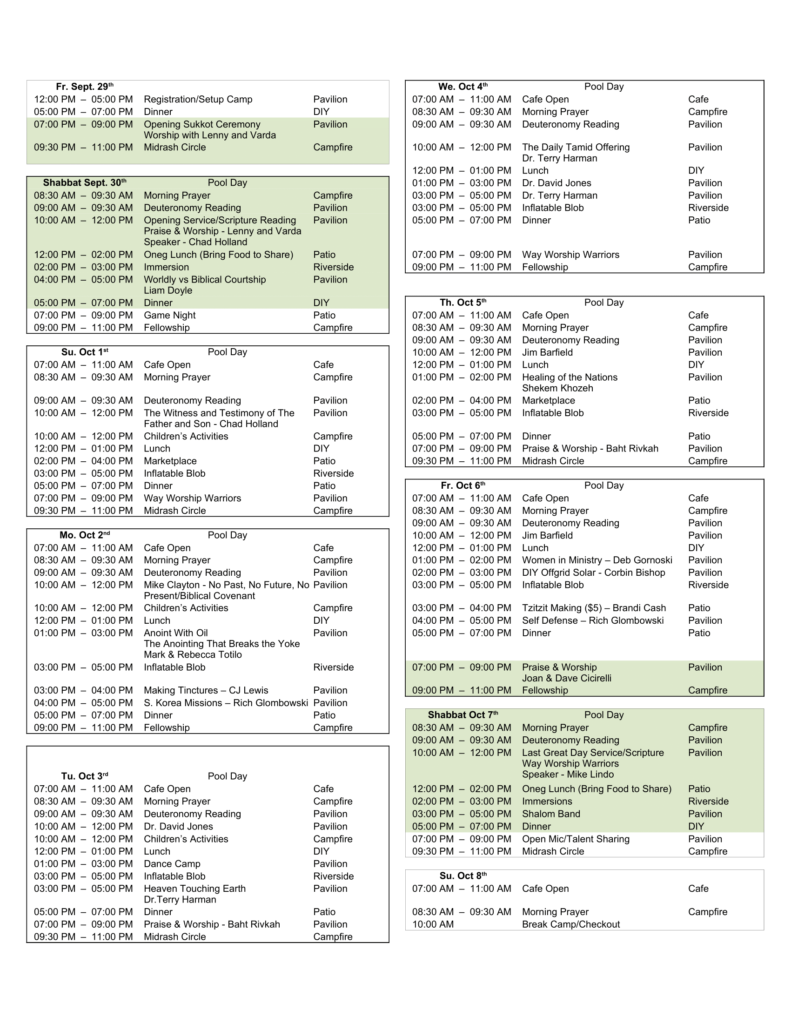 ---
Registration & Campground Use Fee
Required for all participants.
---
REGISTRATION CLOSED
All admissions including day use or accommodations need to be registered and arranged prior to the event.